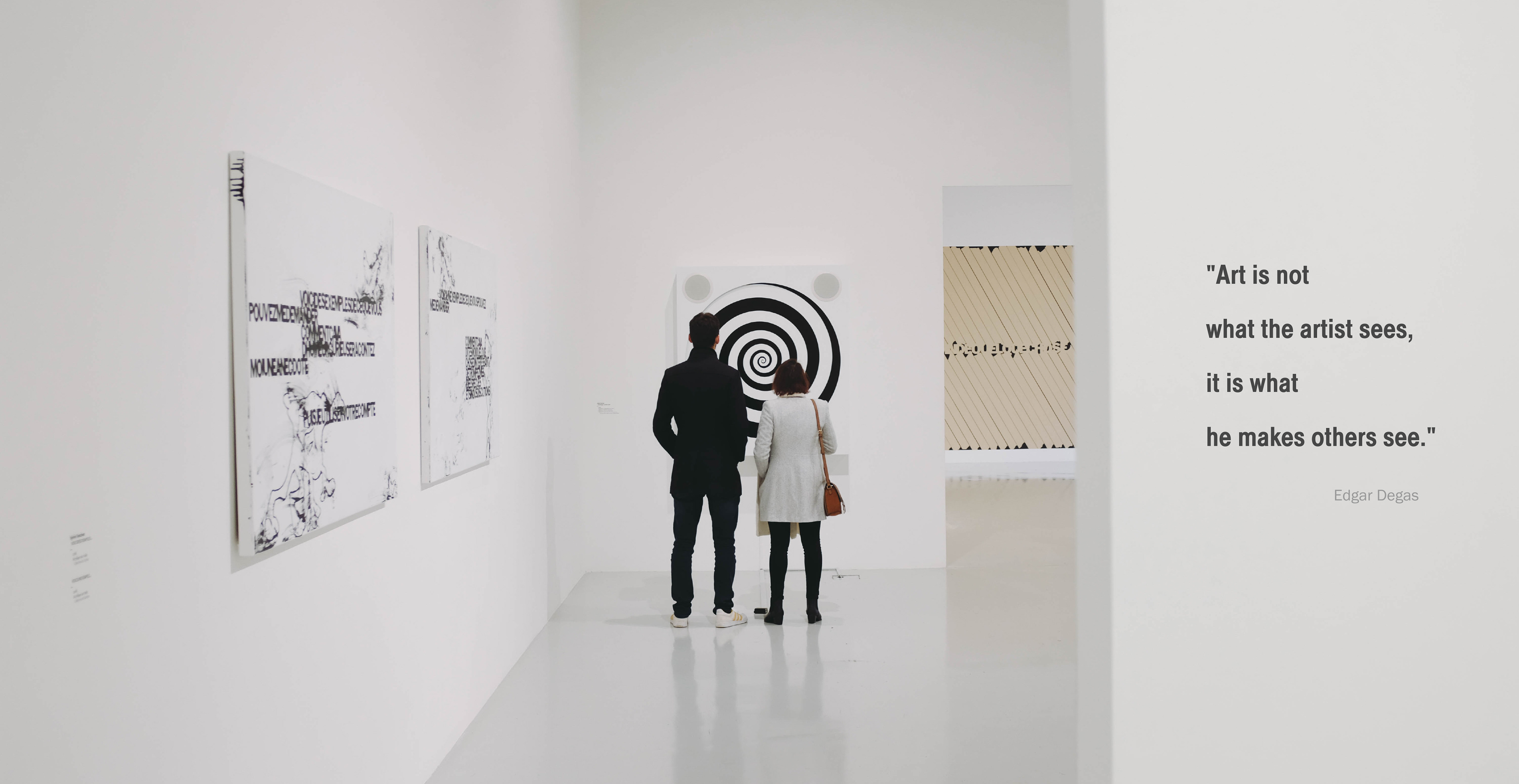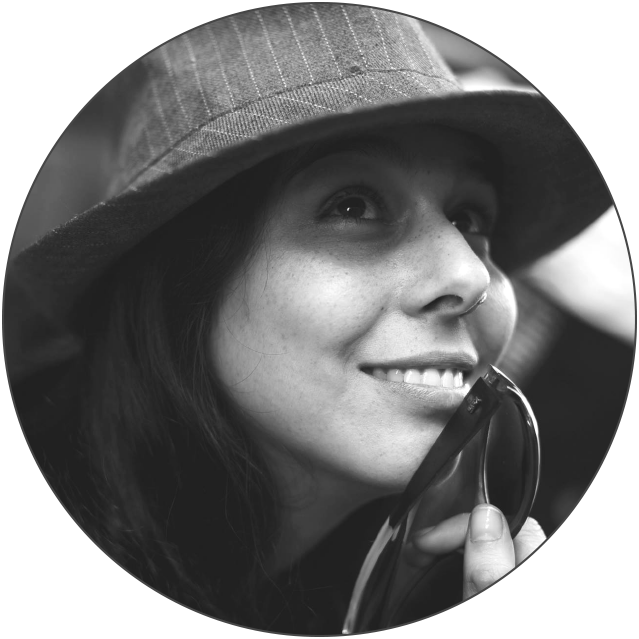 Design for me is Passion, it is a way to connect, finding solutions, make people happy. 
I have over ten years of professional experience collaborating Art, Graphic and Textile design. 
I received my B.Des degree in Shenker, Israel.
I love the little details that makes the difference between good and excellent.
I combine my Knowledge from different fields of design for refreshing thinking.
I look for the value and differentiation that makes you unique and memorable.
​​​​​​​